Dear Haileybury Community,
We would like to invite you to join EUROBAK webinar dedicated to one special topic about British Education "A-Levels - A pathway to the world's best universities".
During this session representatives of Haileybury Almaty will talk about the strengths of the A-levels system, how it works, what A-Levels develops in a young person, and Dr Paul Wingfield will talk about the process of application to the world's best universities, in particular Cambridge, as well as how GCSE and A-level results are used in University admissions.
Date: 29 January (Friday), 2021
Time: 15.00-16.00 (GMT+6)
Language: English
To register for the webinar, please follow the link below by January 28. After registration, you will receive a link to the webinar, one day before the event.
Our graduates and alumni will talk about how A-levels helped them in their university choice as well as career choice.
Useful links: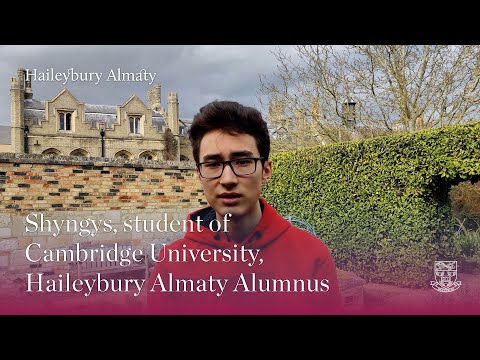 Shyngys, a student of Cambridge University, and Haileybury Almaty Alumnus talks about his experience of studying in the A-Level programme at Haileybury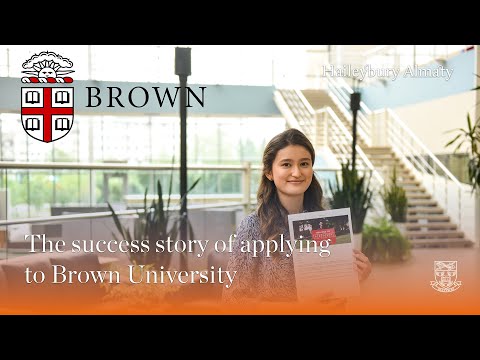 Aiganym, a student of Brown University, and Haileybury Almaty Alumnus talks about her experience of studying A-Levels at Haileybury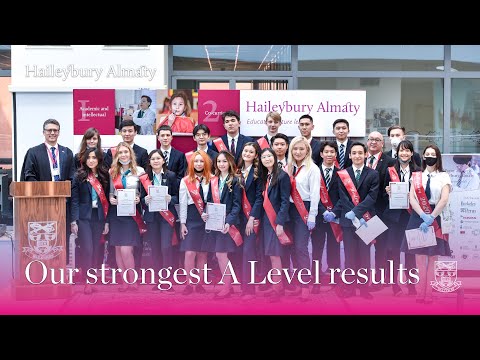 Our Strongest A-Level Results