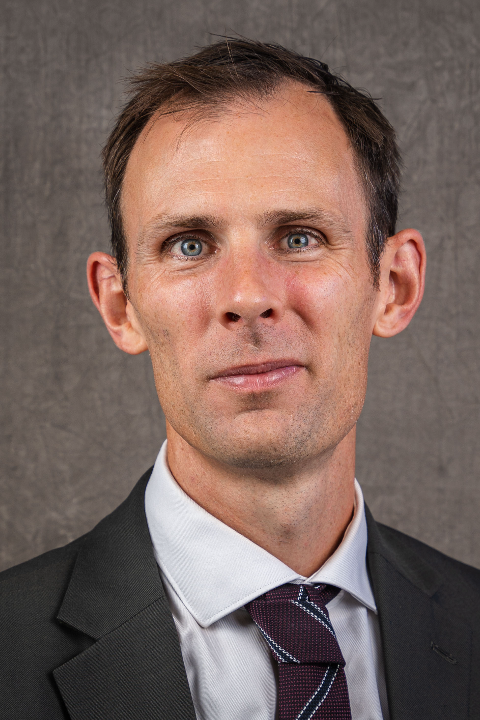 It is with mixed emotions that we announce the departure of Mr Matthew Aston, who has served as the Head of Junior School for the past eight remarkable years. Mr Aston will be taking up an exciting new post as the Head of Aldenham Prep School in Riyadh, Saudi Arabia.
Mr Aston has been an exceptional leader during his tenure at Haileybury Almaty Junior School, and we owe him a tremendous debt of gratitude for the outstanding work he and his team have accomplished during this time. Under his careful guidance, the Junior School has grown and flourished, continuously improving in quality.
We extend our warmest wishes to Mr Aston as he embarks on his new role in a promoted position. We have no doubt that he will excel in his new school, and we hope for nothing but success and happiness for him and his family in this new setting.
In other news, Mr Hunt-Brown will be assuming the role of (Acting) Head of Junior School in August, and Ms Graham will become the (Acting) Deputy Head of Junior School. Both of these Senior Leaders are dedicated to further enhancing the levels of teaching and learning for all children in the Junior School. Supported by their experienced team of staff, they are poised to do an excellent job.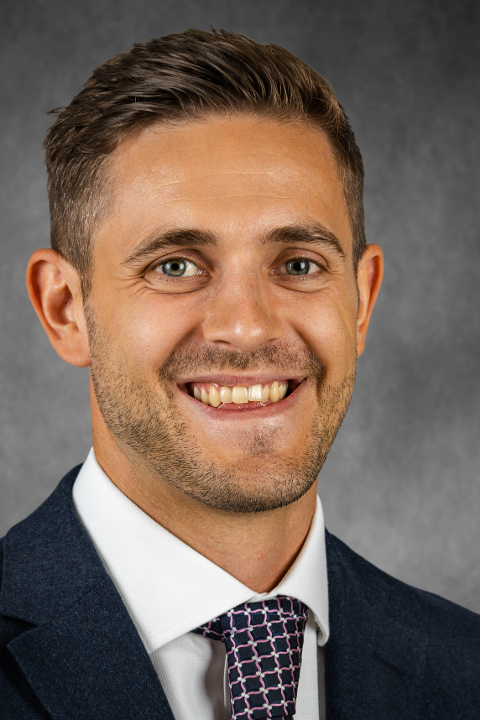 Mr Hunt-Brown is excited and feels it is a great privilege to be provided with the opportunity to lead Haileybury Almaty Junior School, especially after such an esteemed leader as Mr Aston. Mr Hunt-Brown brings with him a wealth of knowledge and experience to the role, which has developed over the last 13 years of his professional and educational learning journey. He is a dynamic, compassionate and dedicated educator who is uncompromising in his belief in a holistic and rigorous education for all.
Before arriving at Haileybury Almaty, Mr Hunt-Brown worked in a number of Middle Leader and Senior Leader positions in his career. Qualifying with a BA (Hons) in Primary Education (with QTS) from Sheffield Hallam University, he quickly established himself as a passionate and dedicated professional. Within his first year of fully qualified teaching, he was declared a Model of Good Practice Teacher in his school in Huddersfield (England) and successfully taught there as a Middle Leader and Class Teacher for four years before looking for new challenges internationally.
Mr Hunt-Brown then started his international education journey in Kuala Lumpur (Malaysia) teaching at a prestigious International School in the heart of the city. Mr Hunt-Brown held a number of middle leadership positions at this school (including the subject leadership of Maths and Computing) before being successfully promoted into the senior leadership role of Assistant Headteacher. After enjoying many successful years at his school in Kuala Lumpur, he again sought new challenges in a new country and climate - arriving at Haileybury Almaty as our Deputy Headteacher in August 2022. His arrival also coincided with being awarded his National Professional Qualification for Senior Leaders (NPQSL), a British education quality mark of senior leadership experience and expertise.
Mr Hunt-Brown is particularly passionate in his belief of a 'growth mindset', something he talks about frequently to both children and staff at Haileybury. This links directly to the High Performance Learning approach we use at our school and encompasses the idea that everyone has the ability to achieve. He also believes that we are all lifelong learners and that we should always strive to be the best versions of ourselves at every opportunity.
Mr Hunt-Brown has adored his time so far at Haileybury and in Kazakhstan. He is looking forward to many more successful years at the school.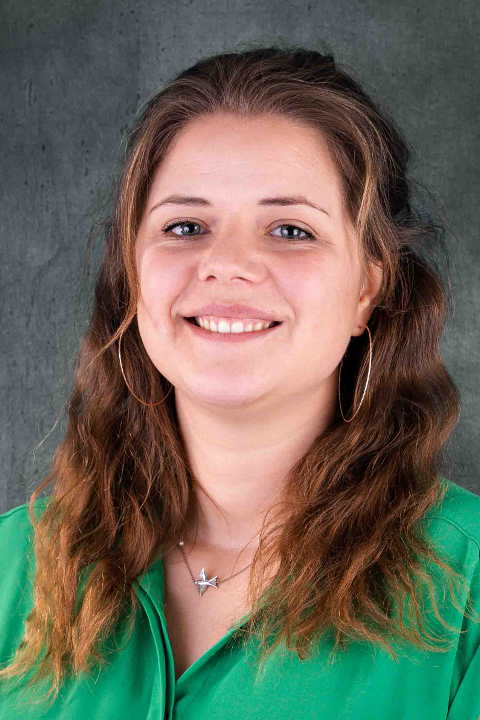 Ms. Graham is a dedicated and hard-working educator who is committed to ensuring the best possible education for the students she works with. She completed her undergraduate degree from the University of Oxford and her PGCE from the University of Central London (UCL). After completing her teacher training through the prestigious "Teach First" programme, she taught in London for 7 years and has been working at Haileybury Almaty for the past two years.
Ms. Graham has a wealth of experience across different year groups in the Junior School and has held several different leadership roles throughout her career. She is passionate about curriculum development and, in previous schools in the UK, has served as the head of English, maths, science, and history. This has given her valuable insight and experience in the main subjects taught in the Junior School. Her experience in leading these different subjects makes her well-suited to foster the development of the Junior School curriculum in coordination with the subject leads.
Ms. Graham joined us in 2021 as the Head of Year 6 and has since been promoted to the Phase Leader for Years 5 and 6. She is committed to raising the standards of teaching and learning across the school and has played a supportive role in the development of several changes to the school curriculum. In her current role as Interim Deputy Head Teacher, Ms. Graham is excited to collaborate with all staff across the school on CPD (Continuing Professional Development) and teacher development.
Ms. Graham's classes consistently make good progress, and she ensures that her students are always working to the best of their ability through a nurturing child-focused approach and support for all students. She recently completed an NPQ (National Professional Qualification) with a focus on Teaching and Learning, which is her area of expertise. Ms. Graham understands the importance of teaching each child as an individual and recognizes that nurturing and supporting children are crucial for their academic progress. She remains steadfast in her commitment to providing the best possible standard of education for each child and eagerly anticipates starting this new role.
We are thrilled about their appointments to these positions and have high expectations for their contributions.
We extend our best wishes to all the staff in their new roles as they embark on the upcoming academic year. May they find happiness and success in their endeavors.