Stay tuned! We will be sharing further achievements of our pupils!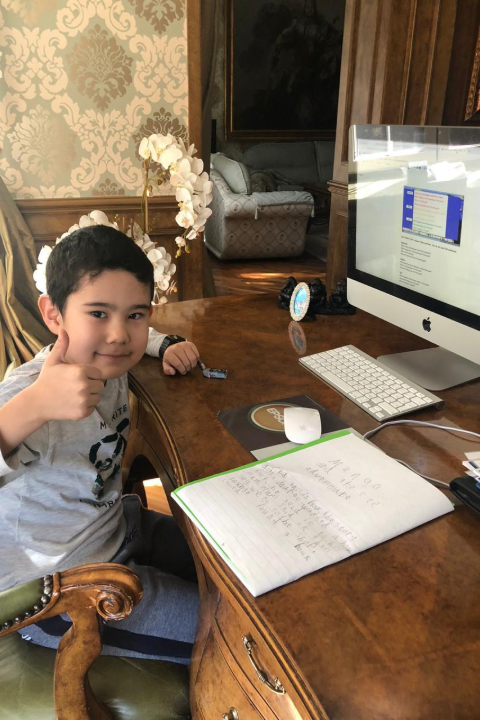 As more and more schools around the world move to online learning, it is apparent that there are many different ways of continuing to provide education during school closure.
The pupils at Haileybury Almaty started their online learning from March 31; they held online assemblies with their teachers, and got down to their homework.
Children missed their classmates and teachers a lot, and teachers missed their wonderful pupils.
We all are trying to adjust to a new reality and doing everything to make our kids happy! It is important that we all work together, parents, pupils and teachers, to ensure that we offer the best possible service.
Isolation did not pull us away from our pupils, but made us even closer!